Christchurch NZ Labour Weekend
2012 (19/10/2012 to 22/10/2012)

**FINAL WARNING**
7 rooms only left at the Convention Hotel
On the 17th September the balance of the unbooked rooms, which the hotel management held on our behalf, will be released to the general public and you will have to find alternative accommodation if you want to attend the convention.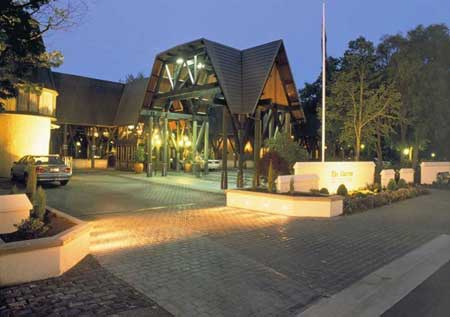 The convention hotel is The Chateau on the Park, 189 Deans Avenue, Riccarton, Christchurch.
If you are planning to attend the convention it is best to reserve your room NOW!
Christchurch Free phone: 0800 808 999 (within New Zealand) Overseas: +64 3 348 8999 Toll.
Important update on booking convention hotel accommodation
Make sure that you tell them that it is for the "Magicians Convention" and then you will pay the special convention rate of $115 for a double room.
No deposit is required but they need a credit card number, valid at date of stay, i.e. October 2012.

If you try and book online on their website you will end up paying their full room rate.
You have a choice of either a King or Queen size bed and Twin rooms consist of two double beds.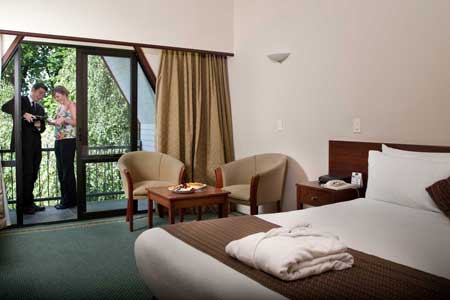 17th September unbooked rooms will be released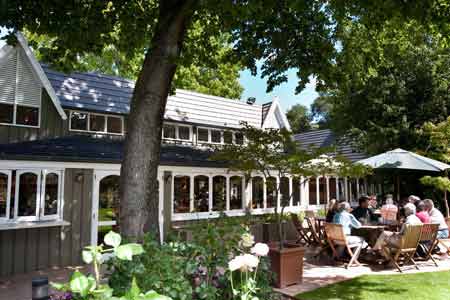 This is a convention that you will not want to miss!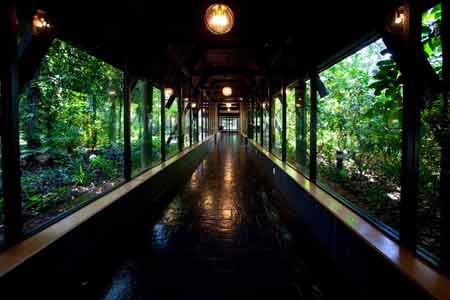 7 rooms only left at the Convention Hotel - BOOK NOW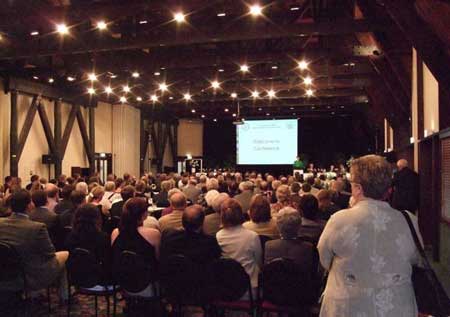 WARNING convention registrations will be closing off at the end of this month on the 30th September
To help in the planning for catering and events we need to finalise our registration numbers. If you are planning to attend the convention please register NOW
We will not be taking any walk in Convention registrations
To download the Convention registration form go to: http://www.ibmring160.com/media/7578/registration%20form.pdf
Credit card payment form for convention registration go to:
http://www.ibmring160.com/media/8357/skmbt_c451f12022209470.pdf
Alan Watson - Publicity and Marketing