Magic New Zealand® is proudly sponsored by International Entertainment


Magical pre-convention party at Elgregoe and Sue's home
for convention registrants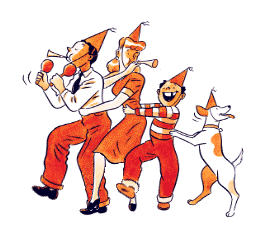 Are you arriving in the night before the convention?
If so come enjoy some Kiwi Hospitality.
Meet our overseas guests early and enjoy a pre-convention magical evening.
All registrants and partners arriving early are welcome.
We need to know numbers so if you plan to attend please email our committee member
Sue Britt elgregoe@snap.net.nz with numbers attending, this will assist us with catering/planning.

Party address: 23 Halswell Junction Road, Christchurch 8025
Date and time: Thursday 18th October 6 pm
Hosted by: Greg & Sue Britt and Tony and Mary Wilson
Food provided. BYO.