Magic New Zealand® is proudly sponsored by International Entertainment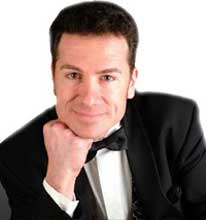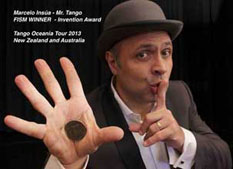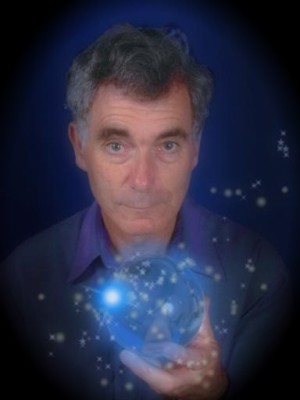 Palmerston North Magic Circle Convention

Palmerston North 26th - 28th October 2013
Hosted by the Palmerston North Magic Circle (Inc.)
and supported by IBM Ring 160

With Joe Monti (USA), Marcelo Insua (Argentina)
and Richard Webster GMM (New Zealand)
Click here to download the form

**Early Bird Registration closes on the
6th September**
Cheques to Palmerston North Magic Circle (Inc.) Convention 2013
Direct payment to 116900-0023950-11 (please include your name)
Send your completed forms to the Organiser: Andrew Wilson, 174 Nannestad Line, RD 5,
Feilding 4775. jmwilson@xtra.co.nz and phone 06 329 29 28
Early Bird Registration by the 6th September will cost $90 for magicians and $50 for wives, partners, students and parents of students. This includes Sunday's refreshments at morning and afternoon tea and a Gala Show Ticket.

Late registrations after 7th September will be $120 and $70.
The Convention Venue is The Speirs Centre (part of PNBHS) Featherston Street
The Convention Hotel is Travelodge, 175 Cuba St, Palmerston North. Phone 06 366 5895; email tpmr@travelodge.co.nz with a convention deal of $105 for a double room and $141 including a full breakfast for two.
Our headliner stars for the convention are Joe Monti, celebrated comedy magician from USA, and Marcelo Insua, FISM Gold Medal winner for Invention in 2012 and Richard Webster GMM international recognised icon for mentalism.
Marcelo is a specialist in coin magic, owns Tango Magic in Argentina, and will be bringing his special coins in various denominations including NZ currency.
A first sketch of our Programme of Events
Saturday 26th October
4.30 p.m. Registration at the Travelodge Hotel in Cuba St from 4.30 p.m.
and then also at the restaurant.
6.30 Chinatown Restaurant in Cuba St for a meal (Buffet or from the Menu)
7.45 Cabaret Show from our international stars Joe Monti and Marcello plus Roderick Mulgan and other invited performers. Other magical surprises and a Raffle.
Sunday 27th October
9.15 Welcome to the Convention venue; registrations
9.30 - 11a.m. Lecture from Joe Monti
11-12 Morning tea (supplied) and dealers
12-1 lecture from Richard Webster (1 hour lecture)
Lunch
2.15 - 3.45 Lecture from Marcello Insua of Tango Magic
3.45 Afternoon tea (supplied) dealers
4.30 - 5.30 Another lecture to be confirmed
Supper
7.30 Gala Show (also open to the public) compered by Michael Woolf and starring our headliners Joe Monti and Marcello plus John Zealando GMM (vent), Adrian Kirk (juggler),
El Gregoe GMM (stand-up magic), Joel Fenton, Dancers, and others to be confirmed.
Party after the show in The Speirs Centre or at the hotel (or both)
Monday 28th October
9.30a.m. Bring and Buy tables (so bring tricks, books, DVDs etc to sell, buy or swap)
Dealers will begin to pack up Pippity-Pop Balloon workshop (and she may figure earlier in the convention as well)
12 Noon Convention ends