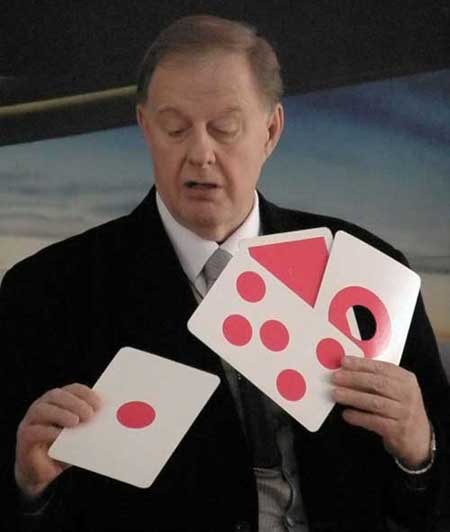 Broken Wand Steve Walker

Message from Kent Blackmore
With the saddest of hearts I have to let you know that Steve Walker has passed away, about 6pm on December 11.
After attending the Christmas meeting of the Geniis Magical Society, Steve was taken suddenly ill and was hospitalised just for the last couple of days, in no condition to receive visitors.
I know that this will be a shock to many of you - It is understood that an existing condition caused this sudden lapse; Steve had become much more tired and quiet over the last year or so.

Steve's friendships with so many, and his standing among the magic community in Sydney, Australia, and worldwide cannot be overstated. His loss is an immense blow to all who knew him. We will, without doubt, see many tributes to his talents, knowledge, sense of humour and camaraderie as this sad news becomes known. Tonight there is no time to do more than grieve his loss.
Funeral details will be announced when known; possibly next week, but you could stay in touch with Peter Rodgers (peterrodgers@hotkey.net.au) for details. Ann has requested no flowers, please.