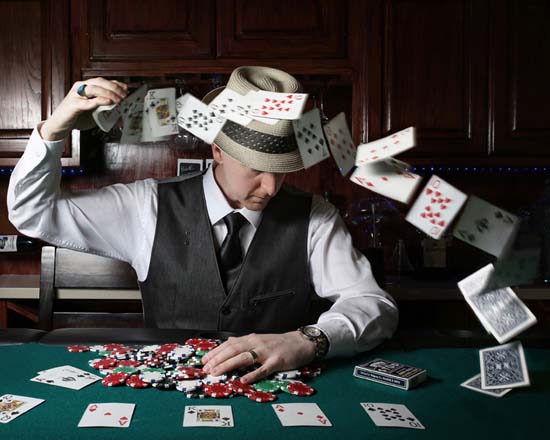 Diamond Jim Tyler's pending New Zealand lectures

Sponsored by: IBM Ring 160 and Magic New Zealand
When: Wednesday 29th April
Time: 7.30pm
Venue: IBM Ring 160 Club Rooms, Raye Freedman Library, 788 Remuera Road, Meadowbank.
Price: Adults $25, Juniors (School age) $10, Parents and Partners $5 and financial IBM 160 members $10
Contact: Danny Phillips danny@mostlymagic.co.nz

Sponsored by: Canterbury Society of Magicians
When: Thursday 30th April
Time: 7.30pm
Venue: The Rodbenders Club Rooms 132 Waterloo Road, Sockburn
Price: $25 on the door for non CSM members. Partners and under 18s are $10
Contact: Josh Smith Info@joshgrimaldi.com

Sponsored by: Wellington Society of Magicians
When: Friday 1st May
Venue: Drama Christi, 75 Taranaki Street, Wellington City
Time: 7pm (Doors open at 6.30pm)
Price: $25 Non-members, $20 Senior Member, $15 Junior Members
Contact: Nopera Whitley, 027 787 0137 noperaw@gmail.com

Items for sale at the Diamond Jim Tyler lectures....
All prices are in New Zealand dollars

DVD's
$30 DiaMonte
$30 Sweet
$30 Collateral
$40 Quadrare Caan Opus
$40 Diamond Jack
$45 Pockets Full of Miracles
$45 Mirrors
$45 Squeezer

BOOKS
$25 Bamboozlers Vol. One
$25 Bamboozlers Vol. Two
$25 Bamboozlers Vol. Three
$70 All 3 Volumes

PUZZLES
$20 Sherlock's 7 Cent Solution
$25 Magic Circle
$30 Consecutive Conundrum

TRICKS
$8 Hydro
$20 Winning Spinning Nickels
$20 ZAP Wallet
$20 Magic Math Sticks
$65 7 Lucky Dice
$80 Double Cross
Diamond Jim Tyler will be returning to NZ and OZ with a new lecture and making his debut in several Asian countries. DJT has now lectured in 45 of the 50 US states plus 21 other countries. MAGIC magazine's readership voted his lecture one of the best to see! DJT will feature many of his tried and true routines from his books and DVDs on close-up magic.
He'll also be showcasing many bar bets and bits of business from his Bamboozlers books and the online show Scam School, with over one million followers, where he is a regular guest star. While best known for his close-up magic and bar bets, DJT will also be teaching some of his stand-up routines used in parlor and stage settings.
This lecture literally features something for everyone.
For more details on Diamond Jim Tyler's pending New Zealand lecture check out the Magic New Zealand FaceBook group https://www.facebook.com/groups/528515787236907/