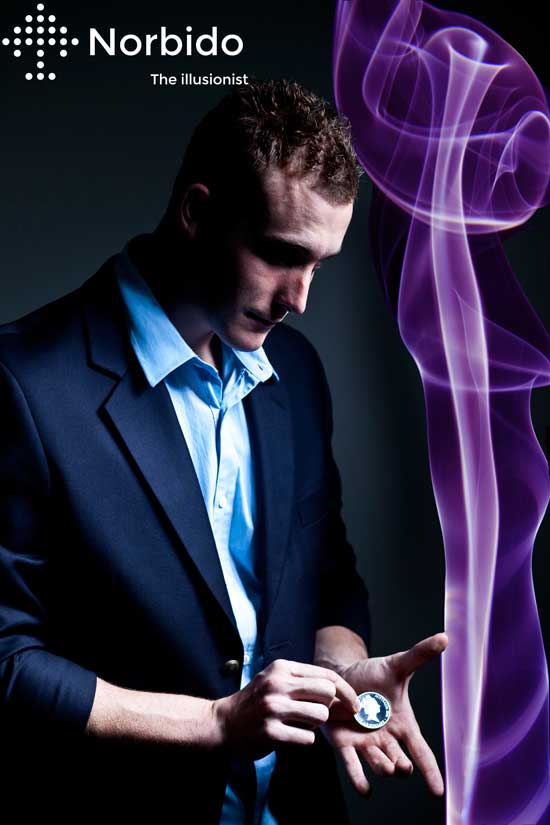 Josh Norbido Auckland Lecture only

Sponsored by IBM Ring 160 & Magic New Zealand
Date: Thursday 1st September
Start Time: 7.30pm sharp
Venue: To be advised
Adult Lecture fee: $25
Juniors (School age) and financial IBM 160 members: $10
Wives or Partners: $5
Video Links:
My Professional Promo Reel - https://www.youtube.com/watch?v=q_3wutgYDew
My marketed effect iCUT (Cut and Restored Headphones) - https://www.youtube.com/watch?v=2Rg9GjaRNVQ
One of my tutorial videos from huge following YouTube learning channel - https://www.youtube.com/watch?v=wOPWs2knzqQ
Run Sheet of what he will teach at the lecture:
- Marketed effect iCUT + additional effects & ideas using headphones
- Rising Card + supply my own made rising card gimmicks.
- Invisible Card Control and routines to apply it with.
- Original Broken and restored rubberband (similar to gypsy thread concept)
- My work on the Coin retention vanish and its applications.
- My Deck of cards through spectators' body routine.
- Ink on coin reveal routine.
For sale after the lecture he will have his Icut DVD's which teach in more detail + have other handlings and variations.
And also he will have Rising Card gimmicks for sale.
Josh Norbido
www.mysteriousproductions.com